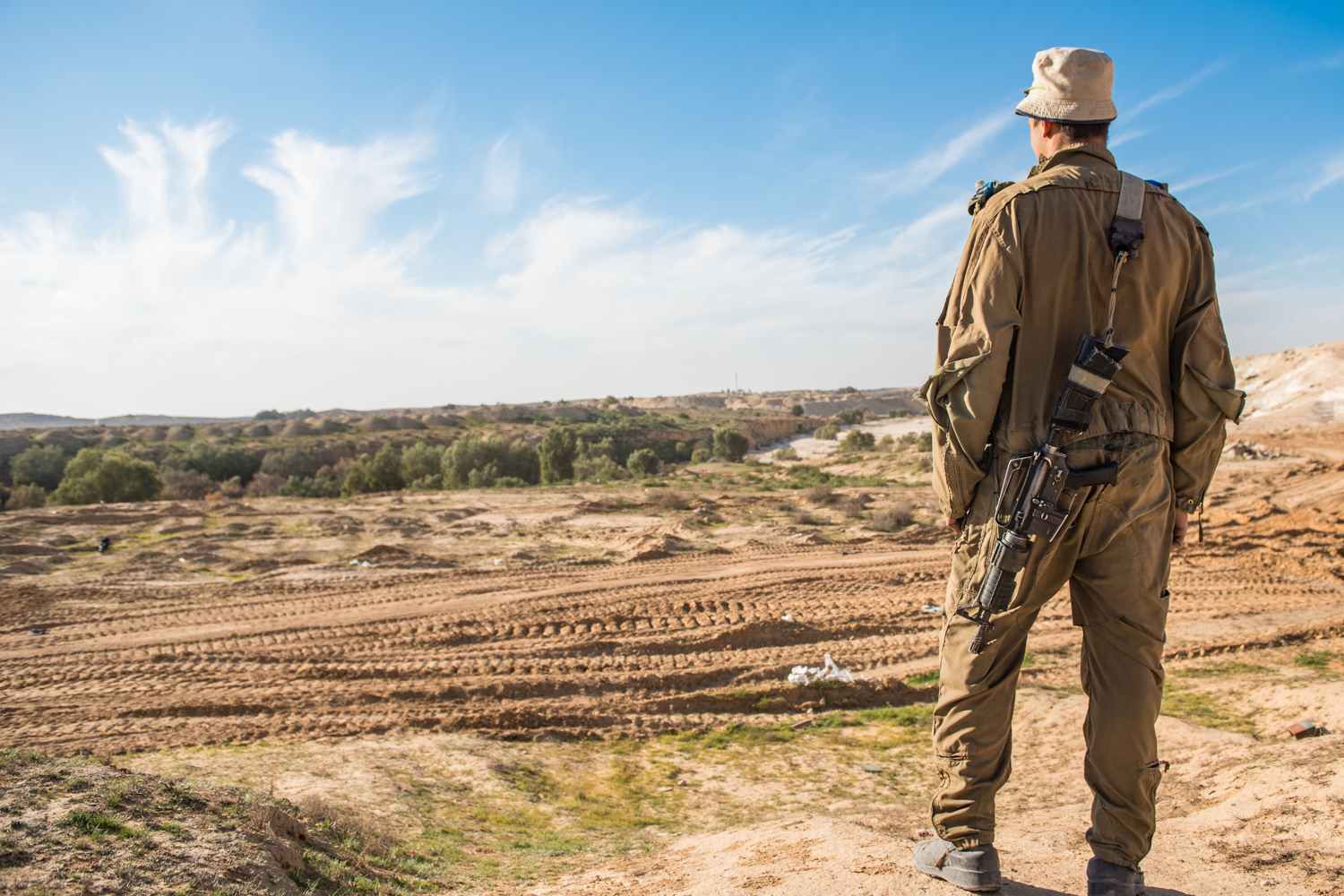 Post Army
Post Army
Although you are no longer a lone soldier, it is important that you know about some opportunities that await you after your army release such as scholarships and benefits from the government.
Some Scholarships for Released Lone Soldiers
Heseg Foundation — Full scholarship and an additional 2000NIS per month
Gruss Fund — Scholarship of 5,500NIS per year
Impact Foundation — Scholarship of 4000USD per year
The Ministry of Aliyah and Integration – Scholarship of up to 10,000NIS per year
***Note that only Heseg can be combined with the scholarship from the Ministry of Aliyah and Integration.
Benefits for Released Lone Soldiers from the Government
The government administrations recognize and offer numerous benefits for released lone soldiers. Some of which are presented below:
Residence Assistance. Full financial support to stay in Beit Hachaya for up to three months from the date you were released from the army.

Full funding for occupational evaluation by a psychologist at a professional institute (knafayim). The process includes counseling, testing, feedback chat and a summarized report.
Full funding for programs that assist in completing a high school degree.
Financial assistance in preparation for Psychometric examination for higher education such as colleges or universities.
Financial assistance for professional training in various fields with the collaboration of governmental offices.
Assistance with your job search.
Lower tax fees on bills such as arnona and electricity.