Soldier Uniforms
When you see a soldier walking about in the street there are a few ways to identify what unit they are in, how long they are in the army and even what their position in their unit is. This section will explain a few of the main markers on a soldier's uniform.
Identifying elements on a soldier's uniform are; uniform color, beret color, beret pin, aiguillette color, shoulder tag and courses/wars/operation pins.
There are two types of uniforms (madim) in the army,  madei alef and madei bet. In all units madei bet are olive green, however madei alef differ for each force.
There are numerous kumta colors in the army, each color signifies the brigade/corps a soldier belongs to.
Click on a kumta to find out more about its unit
Golani Brigade
The brown beret belongs to the Golani Brigade
Home Front Command
The orange beret belongs to the Home Front Command
Air Force
The dark grey beret belongs to the Air Force
Nachal Brigade
The light green beret belongs to Nachal (it is also the old beret of Karakal, Bardelas, and Arayot Ha'Yarden)
Mishtara Tzvait Brigade
The royal blue beret belongs to the Military Police
New mixed Co-ed Brigade
The new yellow camouflage beret belongs to a combination of the Bardelas, Ariot Hayarden and Karkal units. (Some soldiers still wear the older light green berets)
Tzanchanim Brigade
The red beret belongs to the Tzanchanim (Paratroopers) Brigade
Technology Brigade
The turquoise/light blue beret belongs to the Tikshuv (telecommunication/technology) Brigade
Totchanim Brigade
The turquoise/light blue beret belongs to the Totchanim (Artillery) Brigade
Shiryon Corps
The black beret belongs to the Shiryon (Tanks) Brigade
Navy
The navy blue beret belongs to the Navy
Combat Engineering Corps
The light gray/silver beret belongs to the Combat Engineering Corps
Isuf Kravi Corps
The yellow beret belongs to the Isuf Kravi (Field Intelligence) Corps
Intelligence Corps
This dark green beret belongs to the Intelligence Corps
Givati Brigade
The purple beret belongs to the Givati Brigade
Magav
This dark green beret belongs to Magav (Border police force)
Kfir Brigade
The camouflage beret belongs to the Kfir Brigade
General Corps
The olive green beret belongs to the General Corps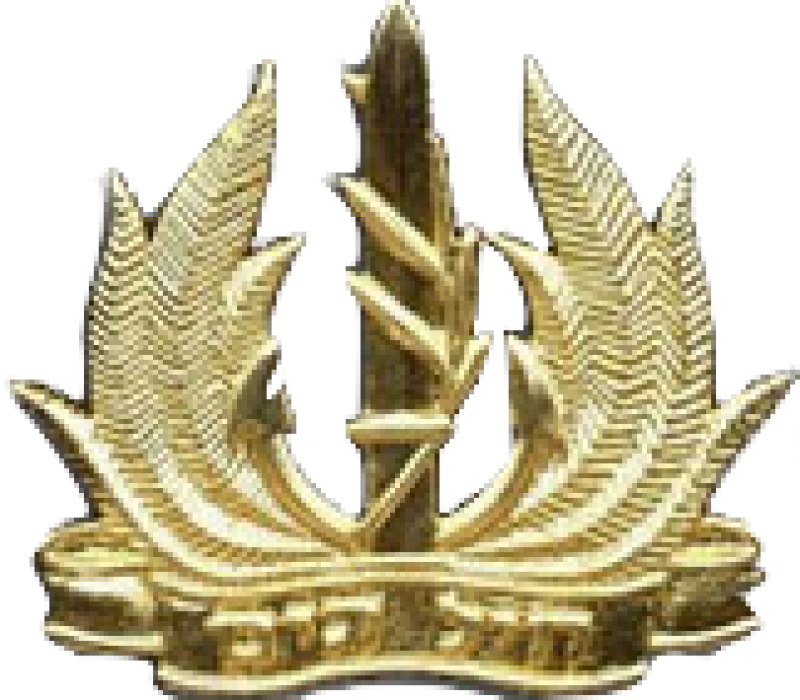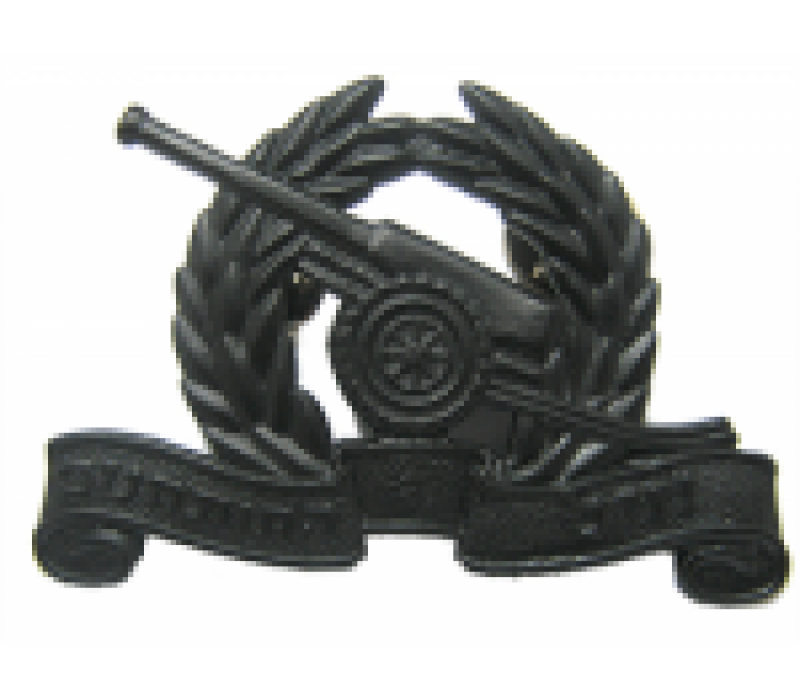 Sroch (Braided Rope) Colors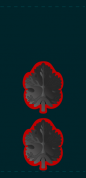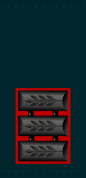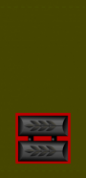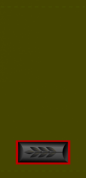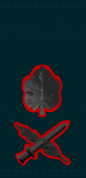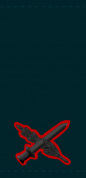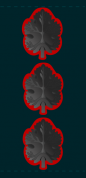 There are numerous unit tags in the army. To see some examples of popular unit tags, Click on units or women.