Soldier Uniforms
When you see a soldier walking about in the street there are a few ways to identify what unit they are in, how long they are in the army and even what their position in their unit is. This section will explain a few of the main markers on a soldier's uniform.
Identifying elements on a soldier's uniform are; uniform color, beret color, beret pin, aiguillette color, shoulder tag and courses/wars/operation pins.
There are two types of uniforms (madim) in the army,  madei alef and madei bet. In all units madei bet are olive green, however madei alef differ for each force.
There are numerous kumta colors in the army, each color signifies the brigade/corps a soldier belongs to.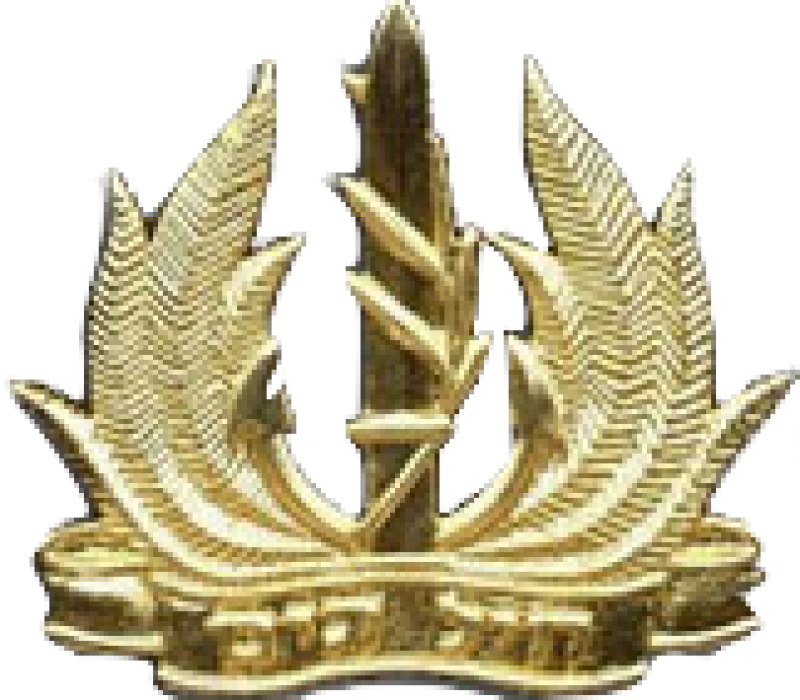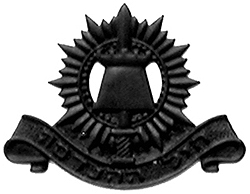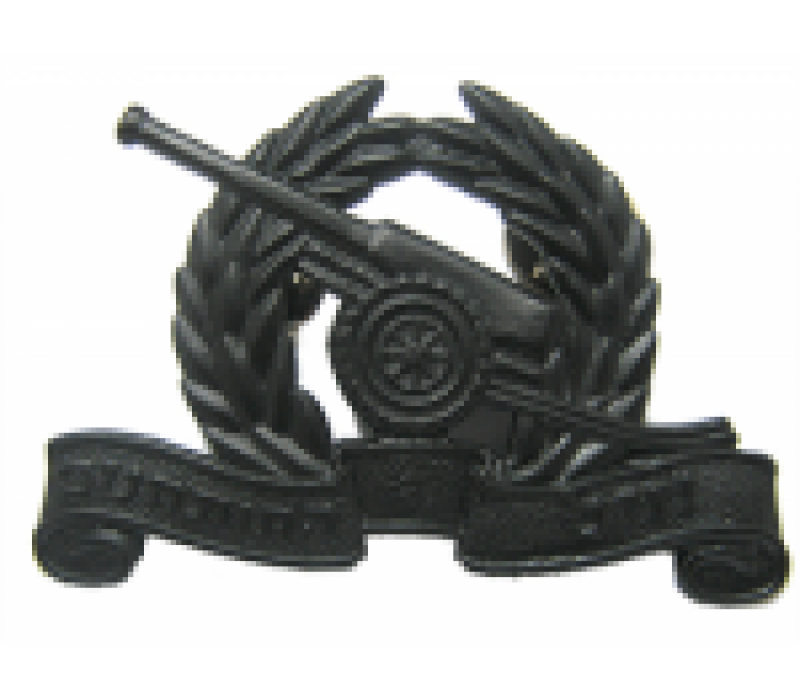 Sroch (Braided Rope) Colors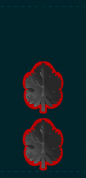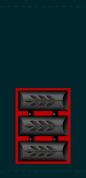 There are numerous unit tags in the army. To see some examples of popular unit tags, Click on units or women.